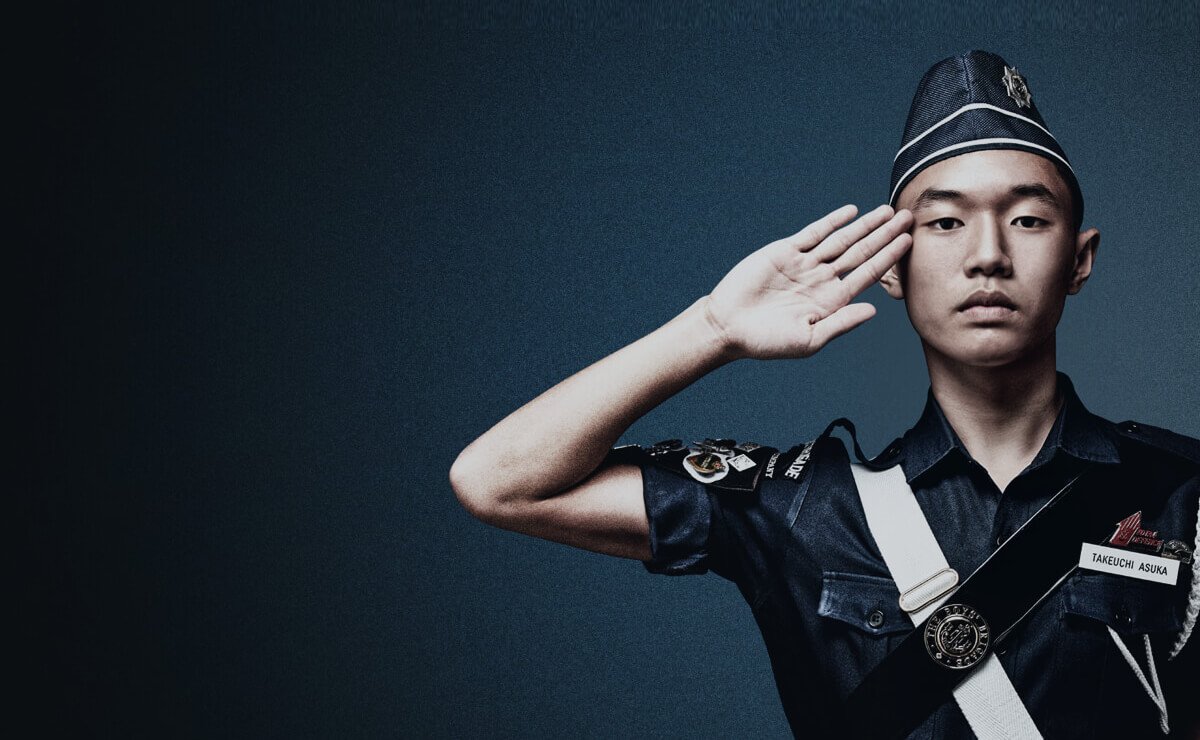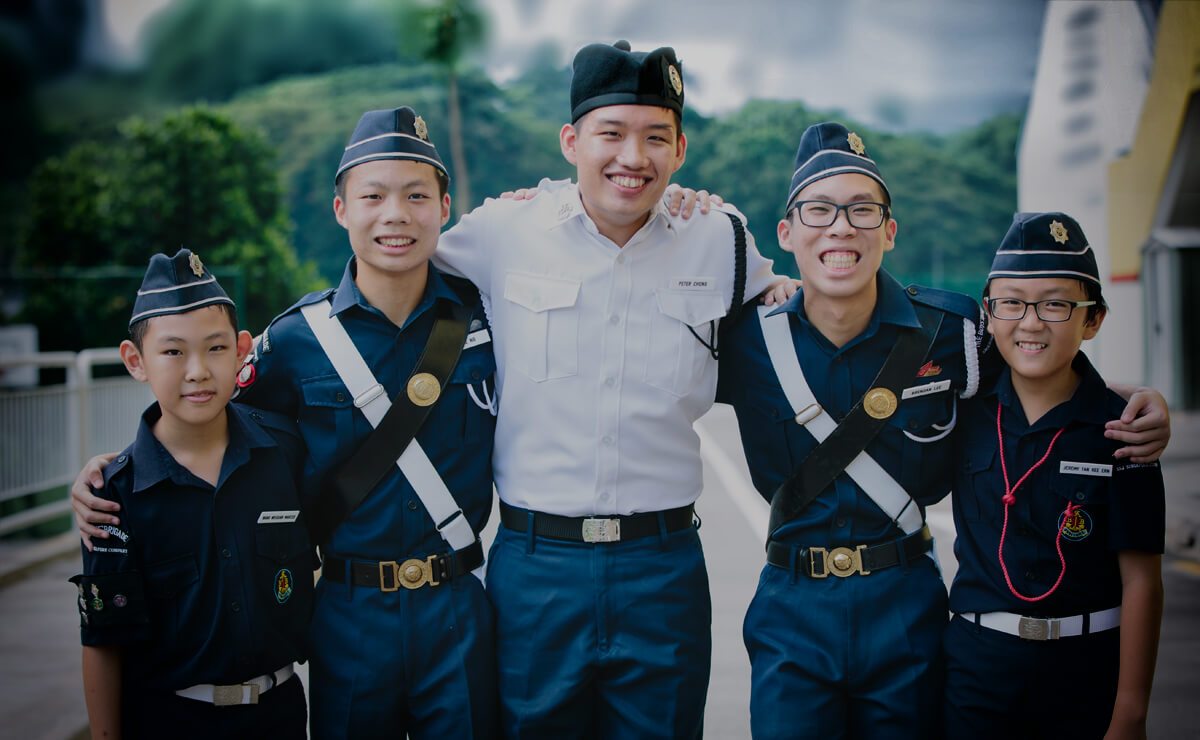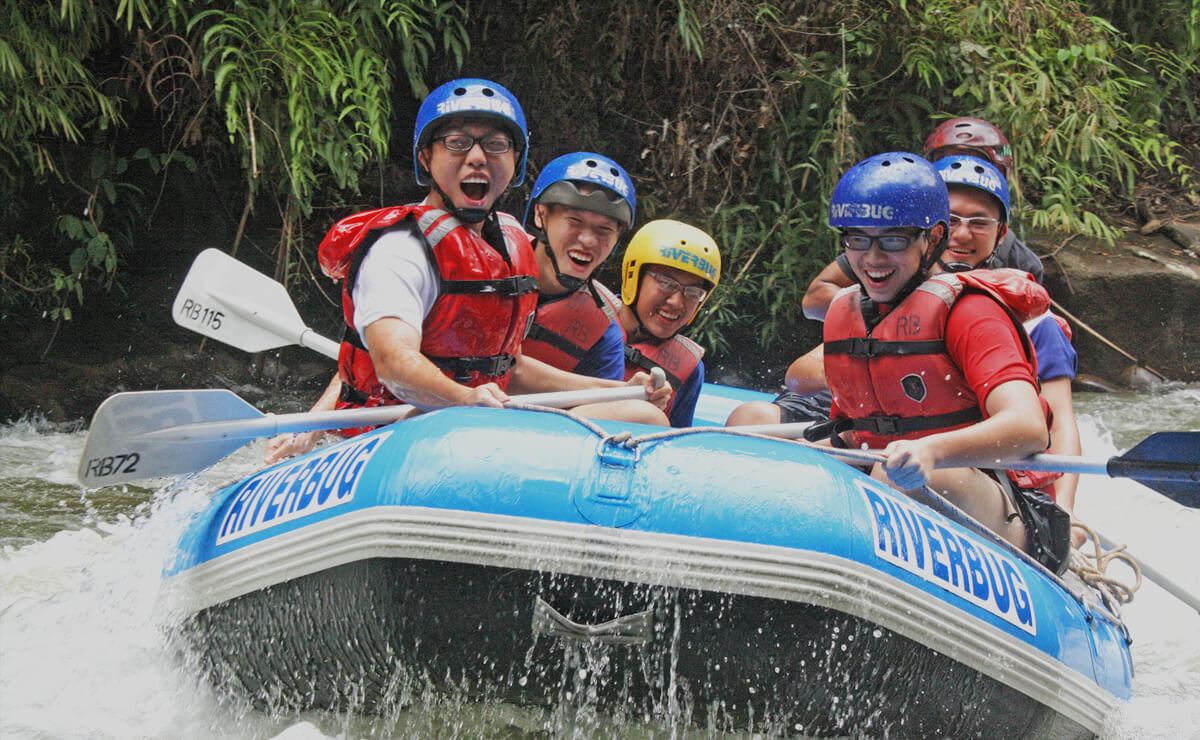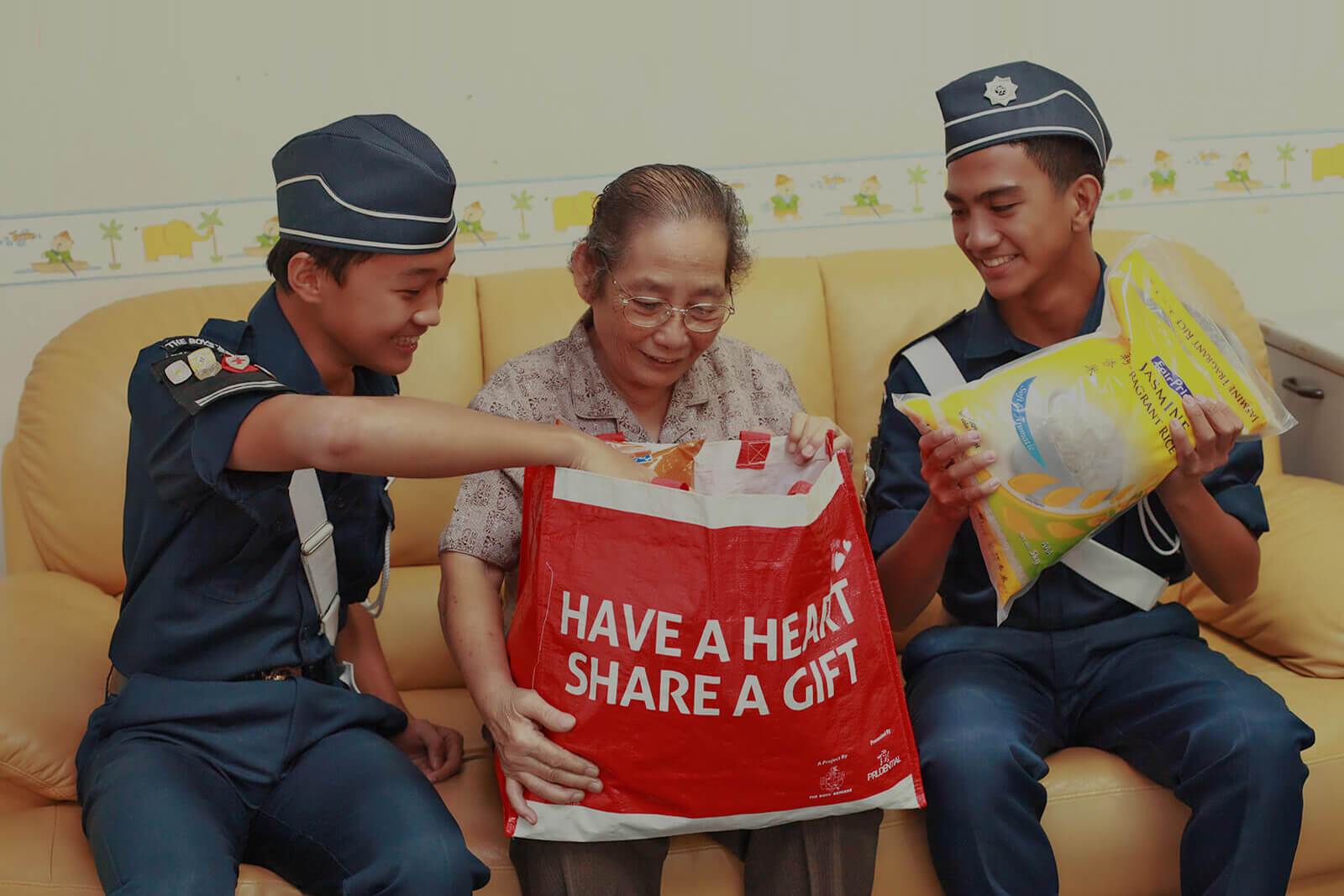 Temporary Relocation of BB HQ
While the new premise at 10 Kwong Avenue is being renovated for our use, the Brigade Office will relocate to a temporary office at our BB/GB Campsite. We advise that you make an appointment before coming down to the BB Shop or email bbshop@bb.org.sg to place your orders for uniform parts and make arrangements for delivery/pick-up. You can download the order form and sizing chart from the Officers' Portal. The majority of staff will continue to work from home. Hence, if you need to meet any Brigade Office staff in person, please make an appointment with the relevant staff prior to the visit.
DONATE TODAY!
The BB Headquarters will be relocating to 10 Kwong Avenue soon! Support our relocation fundraising project today! Click here to find out more!
First for Youths
Mentoring Youths in Character & Citizenship Education
About Us
The Boys' Brigade was founded on 4 October 1883 by Sir William Alexander Smith in Glasgow, Scotland. It is one of the world's first uniformed organisations for youth. The Boys' Brigade in Singapore desires to nurture all-rounded and world-ready members. Click here to read more about us!
Mentoring Youths
BB Officers
BB Officers play an instrumental role in nurturing our members. Through mentoring and coaching, they instil values of integrity, self-discipline as well as care and concern for others.
Impacting Youths
BB Programme
We offer an exciting array of adventure activities aimed at developing character, leadership and team-building skills. Through the proficiency awards scheme, our members acquire skills and knowledge on personal mastery, leadership, global awareness and community spiritedness. Find out more about our Programmes here!
Impacting the community
Reaching Out
The BB Share-a-Gift is a community service project that mobilises more than 3,500 members and thousands of volunteers to collect and distribute grocery items and gifts to the needy. Click here to find out more!